With more than 700 learning management systems available on the market, how can you choose the right platform for your company's needs? You can walk this long and arduous way on your own relying on your peers' recommendations and review websites, or hire an LMS consultant who'll help you see through the marketing hype.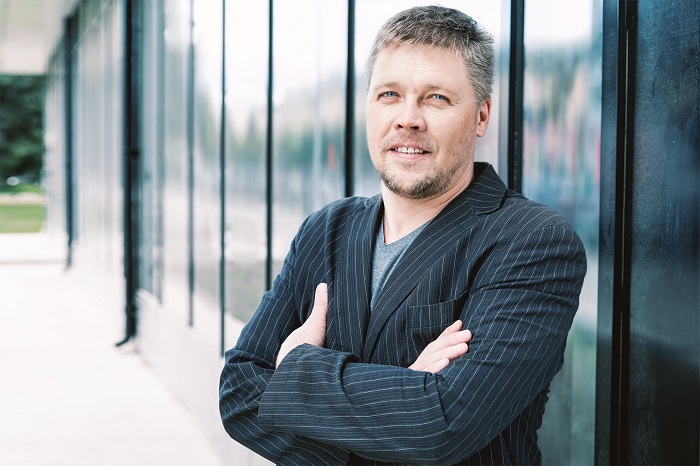 My name is David Brandt. I'm an independent LMS consultant with 10 years of experience in the selection, implementation, migration, and management of learning management solutions in a business environment. I worked with Moodle, Docebo, Litmos LMS, Talent LMS, LearnUpon, eFront, iSpring Learn LMS, SkyPrep, BridgeLMS, and other learning platforms, and now I help companies develop and implement learning technology strategies for real results.
If you're striving to find the best LMS partner, I can help you:
Allign your business requirements with your LMS needs.
Understand LMS features, licensing, and pricing.
Make a shortlist of vendors that fit your specific requirements.
Implement the learning solution.
The LMS Chef is where I share actionable learning technology strategies, product reviews, and resources to help you navigate the LMS landscape. To keep up with trends in e-learning technology, stay tuned for blog updates.
Thanks for stopping by The LMS Chef!
David Brandt